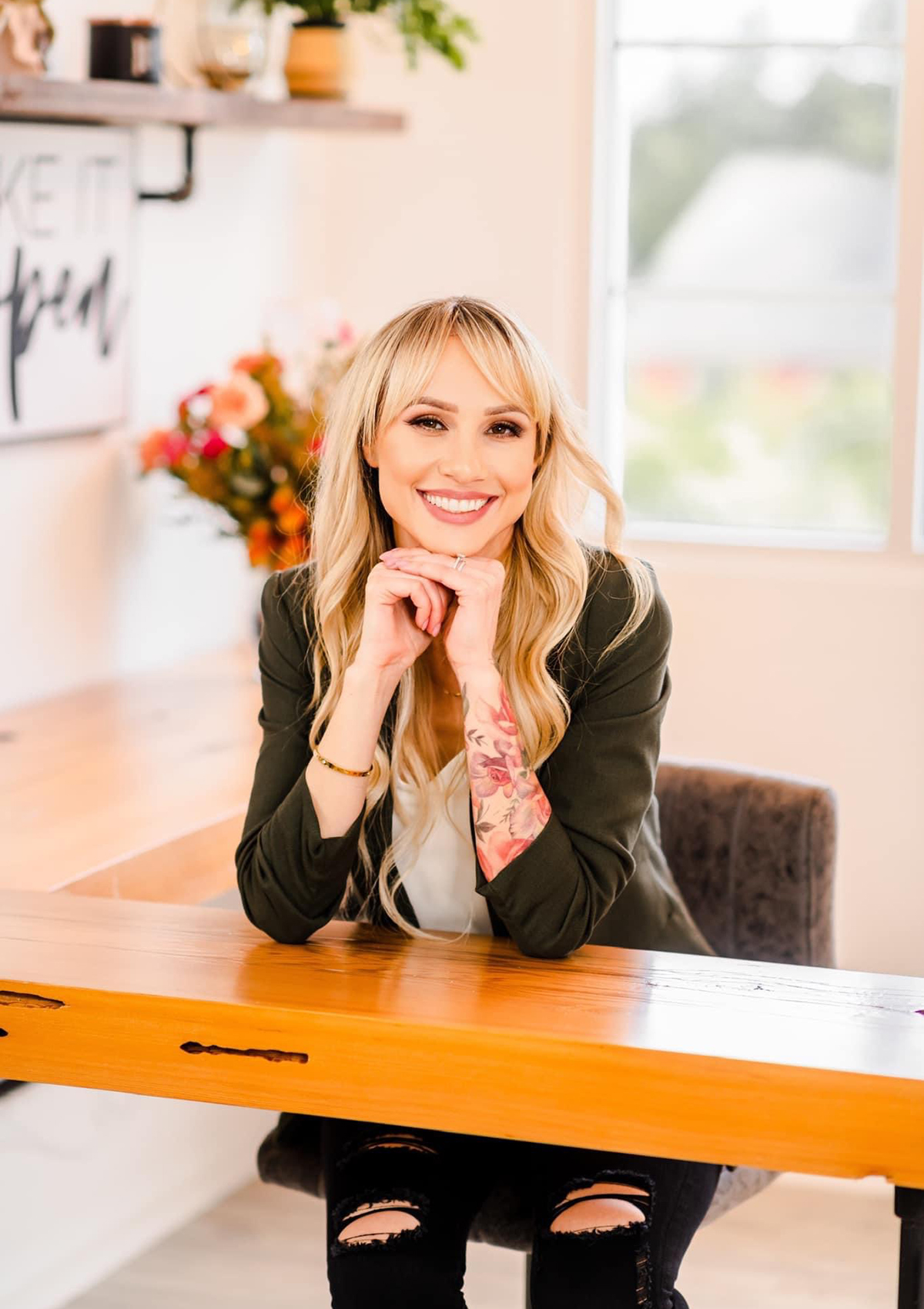 Hi, I'm Irina. The owner and artist of Brow Artistry by Irina. I have helped thousands of clients like yourself feel beautiful and whole again!
Whether you are struggling with a chronic hair loss issue, the effects of aging or a traumatic physical experience or simply want to enhance your look, my goal is to make you feel safe & comfortable while delivering life-changing transformations using permanent makeup procedures in a loving and supportive atmosphere.


As a professional Permanent Makeup Artist in Bay County, FL since 2018, I'm known for my ability to achieve symmetry and color match with precision for ultra natural-looking procedures and expert artist training around the world.
We offer the following services:
Brows – Realistic and natural looking, drop the hassle of penciling in your brows every day.
Eyebrow Microblading
Eyebrow Shading aka Soft Powder Brow
Combination Brow aka Blade & Shade
Eyeliner – wake up looking refreshed with natural looking eyeliner that make your lashes look thicker. No more smudged eyeliner while swimming and enjoying your favorite activities.
Eyeliner / Eyelash Enhancement Tattoo
Lips – one of the greatest secrets to looking younger is infusing color into lips and defining them.
Permanent Lip Blushing/Aquarelle Lips
Areola tattoo – the most realistic, natural looking areolas attainable to those who have had a mastectomy, in a loving, understanding and comforting environment.
3D Areola Tattoo / Nipple restoration tattoo
90% of our clients come from word of mouth and referrals, including top plastic surgeons and breast surgeons from across the state who confidently send their clients to me for my award-winning approach to creating realistic reconstructive tattooed designs.
Our motto is 'I know this is your face, but also that's my reputation on your face. If you look good- we, look good too!'. Through our hard work, we were voted Best of Bay Brow Studio in 2023 and we are dedicated to keeping this title for years to come.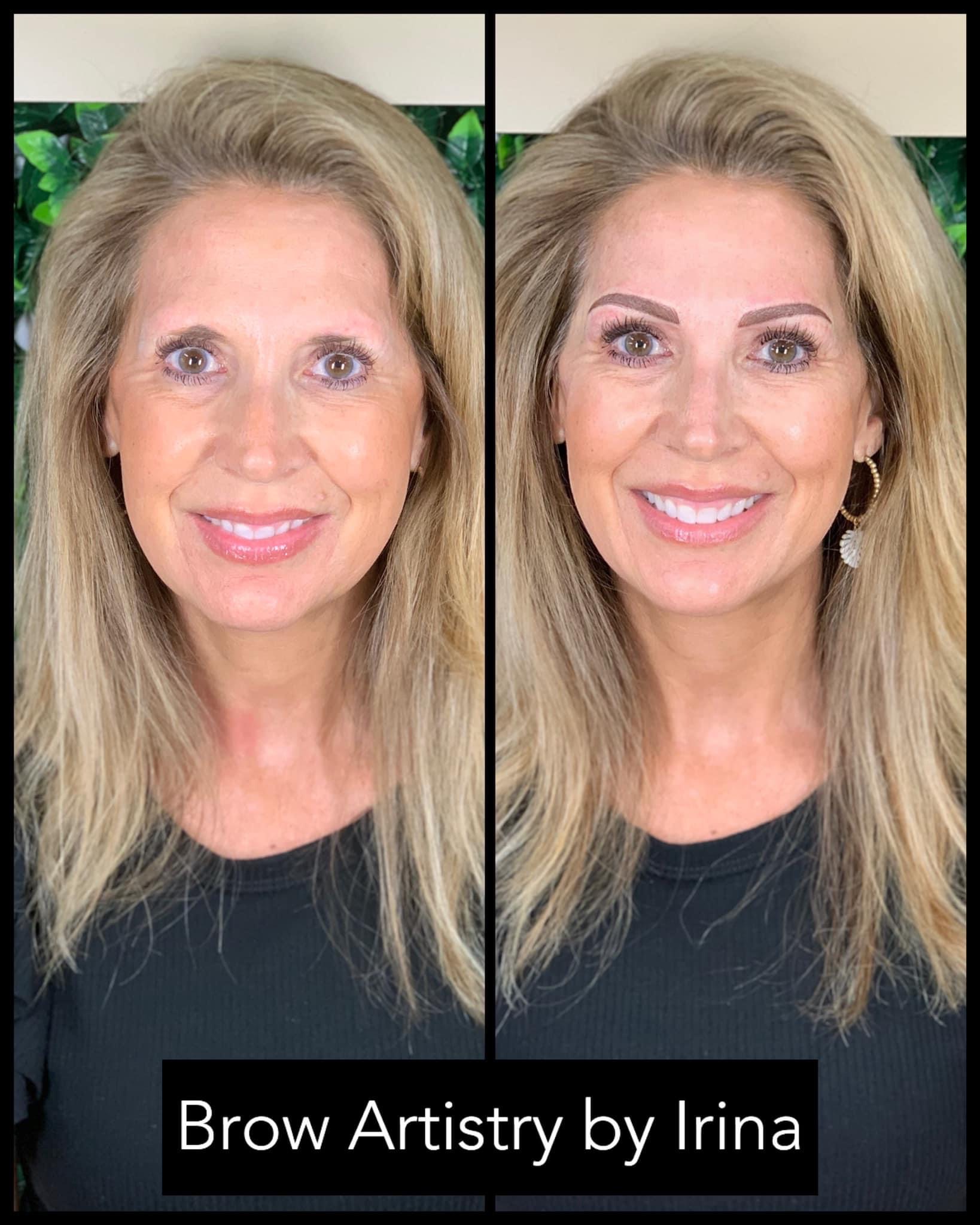 Permanent Makeup Results
Visit Brow Artistry by Irina, where it is our goal to provide you with top quality service when it comes to all of your semi-permanent makeup needs. Our passion and skill for the industry, allows us to provide you with the most delicate, natural-looking results that exceed your expectations every time!
View Before & After Photos