Board-Certified Plastic Surgeon
in Panama City, FL
Dr. Mockler has been helping women and men address their cosmetic concerns in Panama City for over 25 years, offering predictable and proven breast enhancement, body contouring, and facial rejuvenation techniques backed by decades of research.
---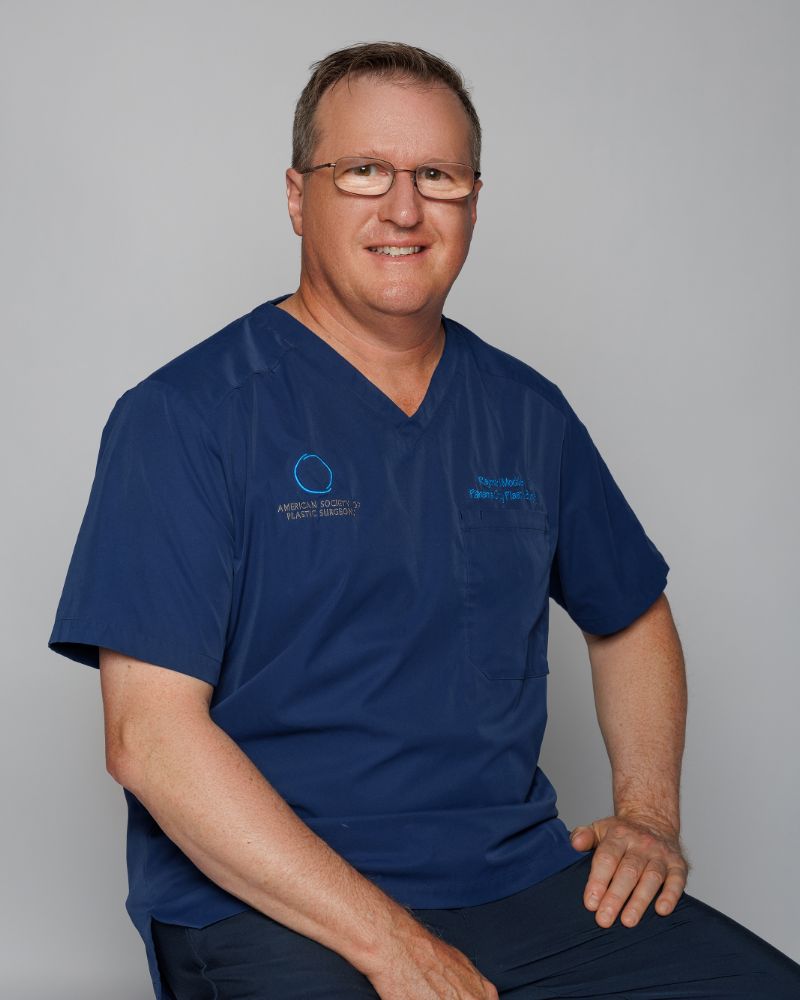 Raymond Mockler, MD
From a young age, Dr. Mockler knew surgery was in his future. During his studies, which included extensive training across a number of surgical specialties, he learned that plastic surgery was where he was meant to be. He loved the positive transformations offered by these procedures, and this passion led him to Panama City, Florida.

Certified by the Royal College of Physicians and Surgeons of Canada, Dr. Mockler brings decades of experience in aesthetic and reconstructive plastic surgery as well as hand and microsurgery. From cosmetic breast surgery and breast reconstruction to body contouring and facial rejuvenation, Dr. Mockler is dedicated to helping you realize your dream results.
Meet Dr. Mockler
Dedicated One-on-One Care
At Panama City Plastic Surgery, you are our top priority. When you visit us, you can expect personalized treatment and constant access to your plastic surgeon.
Dr. Mockler is available to his patients at any time and is willing to answer any questions or concerns. You will see him at least three times before your surgery and many times afterward to ensure you feel comfortable, heard, and appreciated.
This one-on-one care has been bringing patients back and referring their family and friends to us for years.
Model
Subtle, Natural-Looking Results
We treat real women and men who live normal lives.
We don't aim for results that make you look like a different person; we strive for results that highlight your natural beauty by restoring more youthful facial features and tighter breast and body contours altered by genetics, age, pregnancy, and weight fluctuations.
Whether you are considering your first cosmetic surgery or you are a seasoned pro, we are here for you and want you to love the reflection you see in the mirror.
Request A Consultation
Model
Hear What Our Patients Have to Say
Dr. Mockler and entire staff make cosmetic procedures a most pleasant experience. I received multiple treatments at this practice and each time, I was very happy! Their bedside manner, after care/follow-up with their patients is also excellent. I would entrust Dr. Mockler in any of my future plastic surgeries. He delivers phenomenal results !
— Irina
Read Testimonials
We are a small, personable practice, and our team has decades of experience in medical fields and aesthetic enhancement.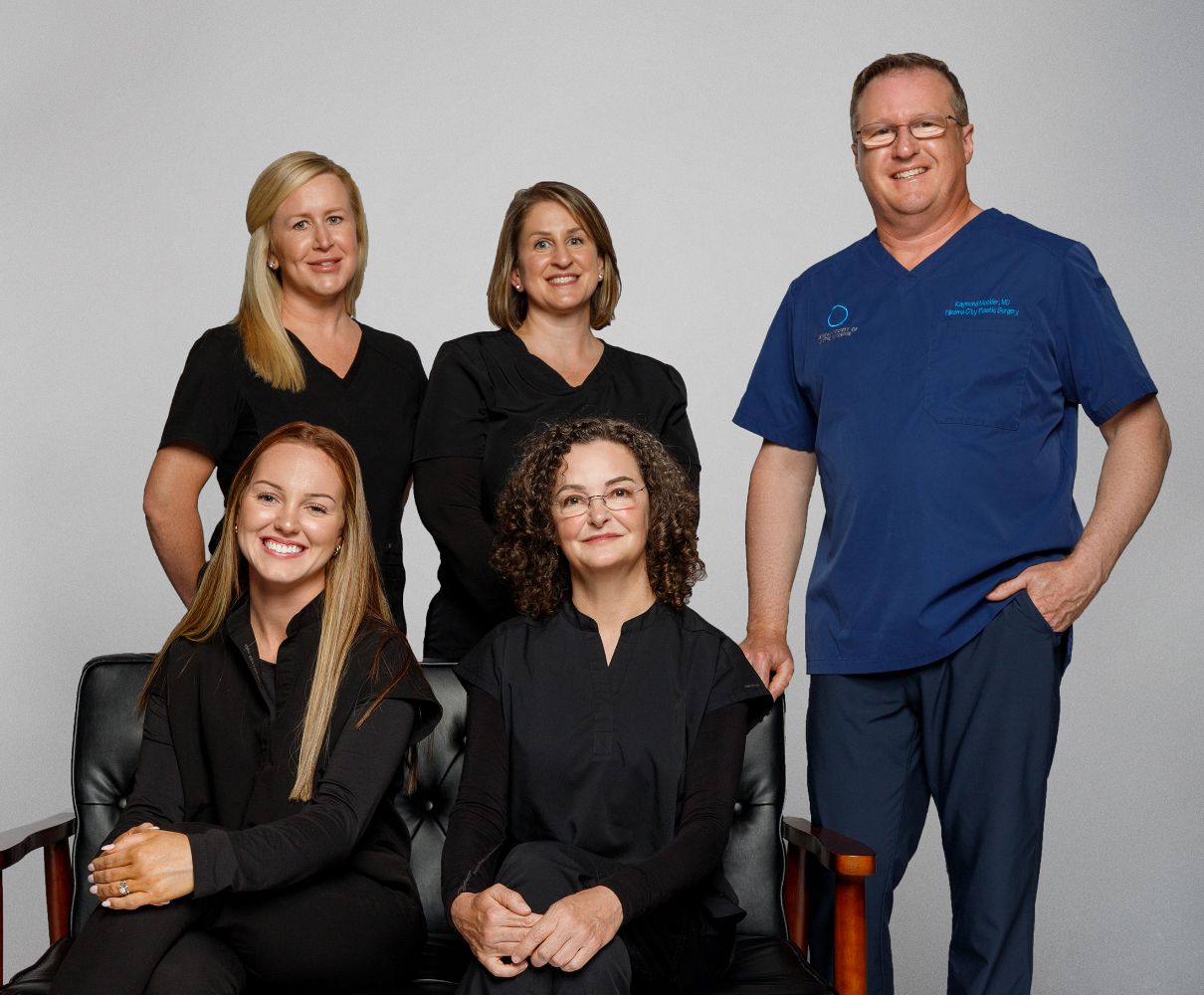 Caring, Dedicated Team
We want to ensure that your entire experience with Panama City Plastic Surgery is top-notch, whether you are here for a breast augmentation, reconstruction after cancer, or a BOTOX® Cosmetic injection.
Meet the Team
---
View Our Featured Procedures
Payment & Financing Options
Before and After Photos
Models
---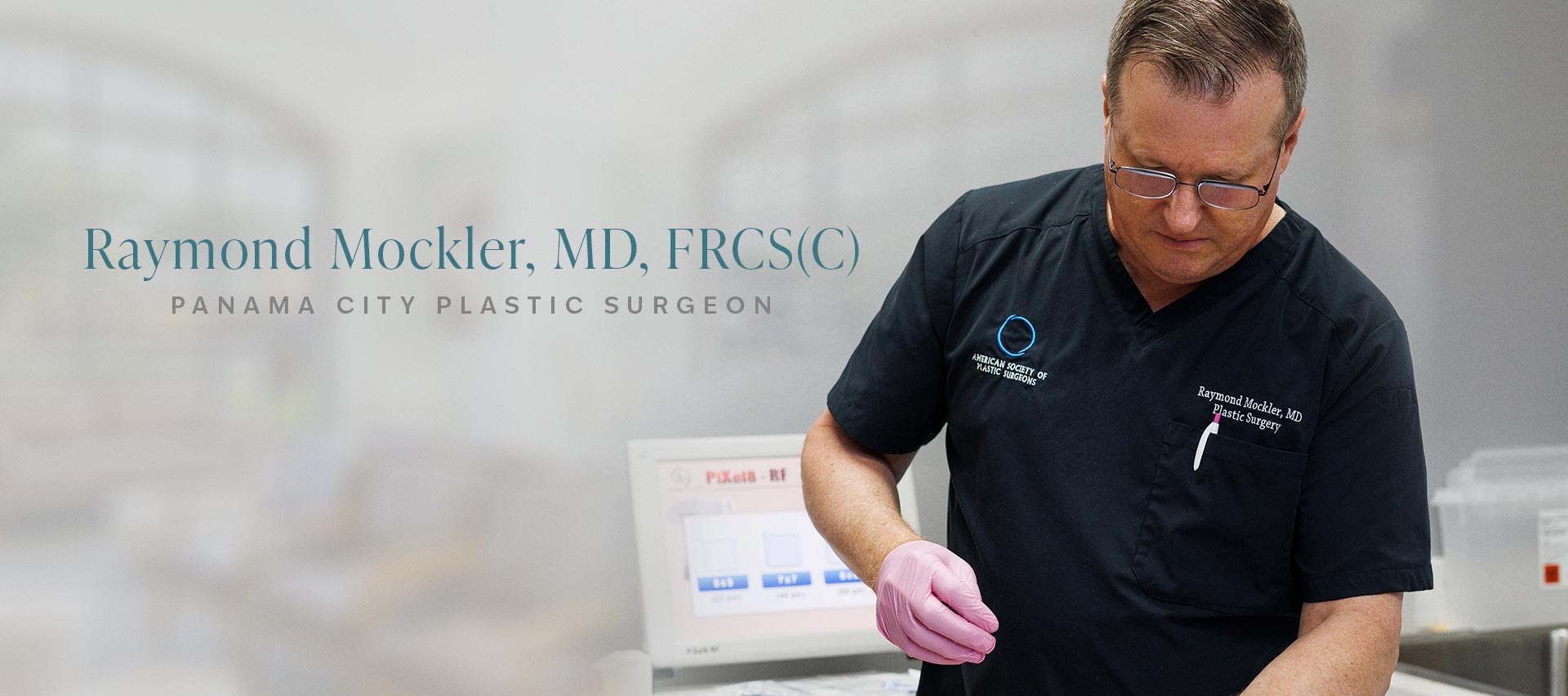 Our Surgery Center Is Within Walking Distance for Your Convenience
While we have a surgical suite onsite for minor procedures performed under local anesthesia, Dr. Mockler performs plastic surgery at Panama City Surgical Center, located a mere half-mile away.
At Panama City Plastic Surgery, we prioritize your convenience and want to make your plastic surgery journey as comfortable and stress-free as possible.
---
Maintain Your Surgical Results With Our Spa Services
Panama City Plastic Surgery cares for all your cosmetic needs, from surgical to non-surgical techniques. Whether you want to address skin tone or texture concerns with laser skin resurfacing or RF microneedling, address wrinkles with BOTOX® Cosmetic, or address volume loss with dermal fillers, Dr. Mockler and his skilled team offer the services you want.
View Spa Services